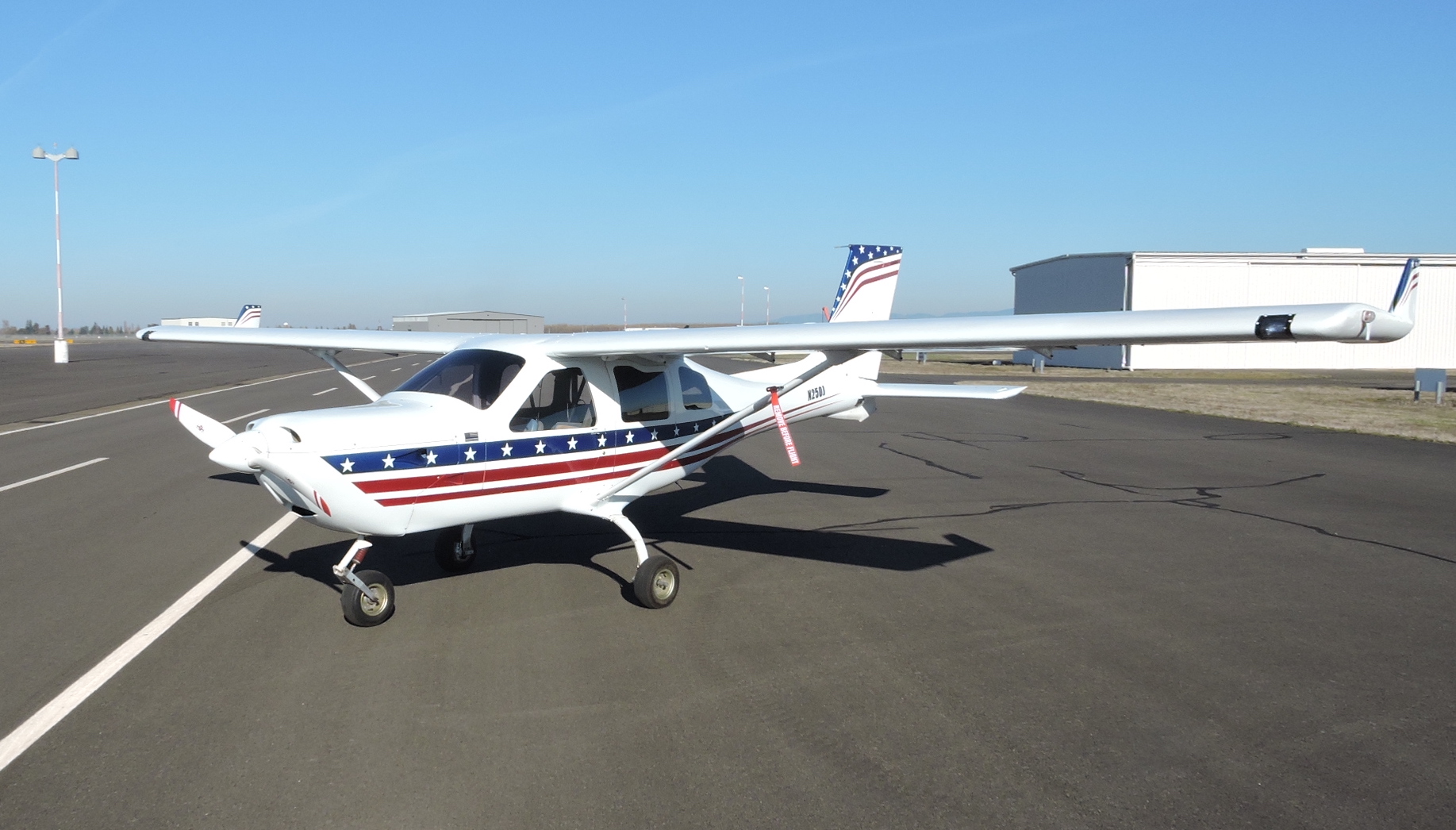 2004 Jabiru J250 N250J S/N 156
SOLD Day VFR GRT EFIS Horizon I / With terrain warning EIS Engine Monitor Two 760 Channel Transceivers, PS Engineering Intercom, Micro air Transponder, Uavonics Skybeacon ADS-B in and out with wing tip strobes, Two Light Speed ANL headsets, CO2 detector, ELT installed 121.5 MHz and portable 406 MHz.
Well maintained, registered EAB. Useful Load 540 Lbs Total Time 664 Hrs.
$65,000