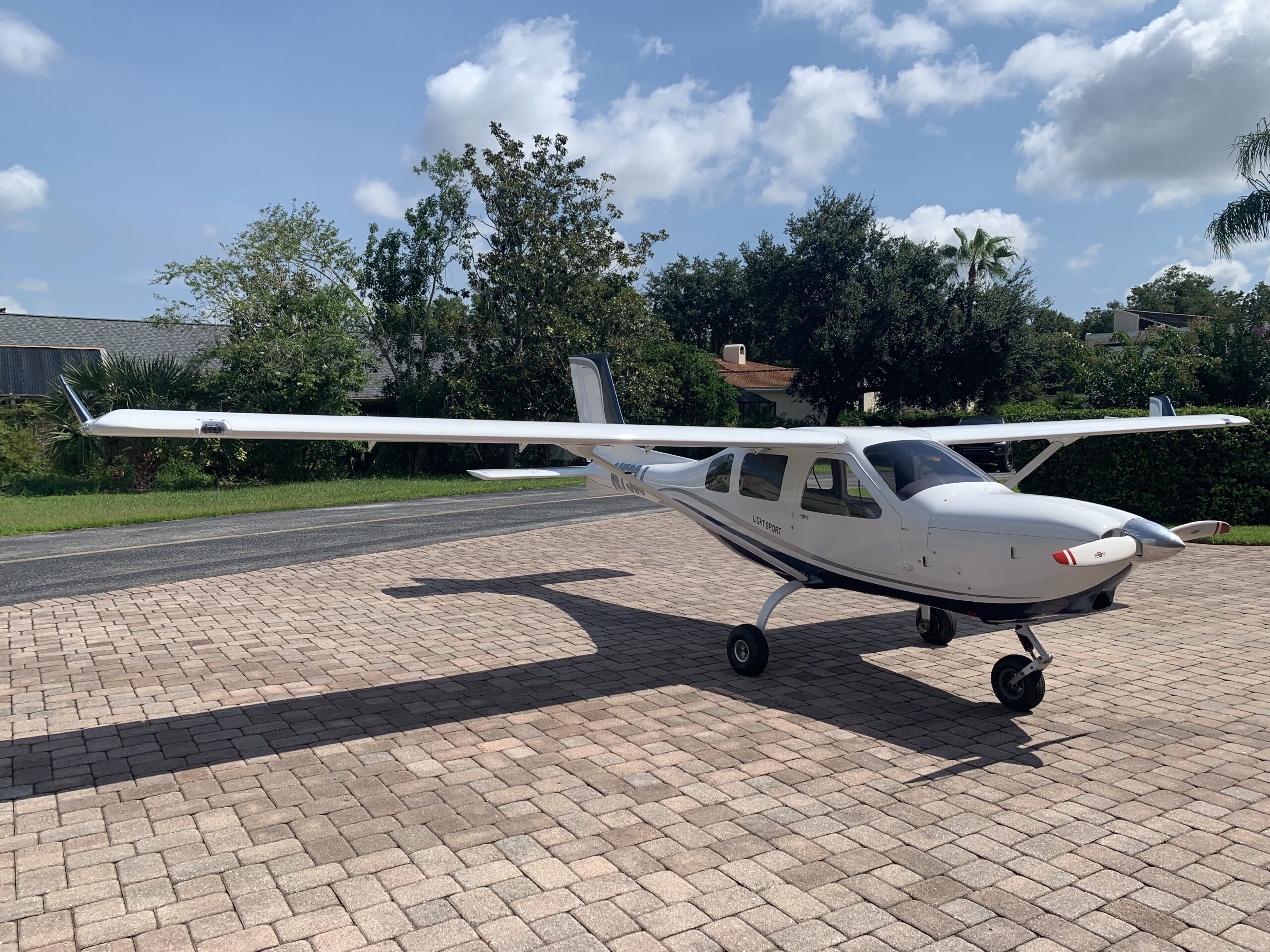 2011 Jabiru J230-SP N733J
2011 J230-SP N733J SN: 704 Engine 3300A 2282

This very well equipped J230-SP features Large GRT Sport SX with Garmin G3X MFD Display (GDU 375), TruTrak 2 axis Autopilot integrated with G3X MFD, Garmin SL30 Nav/Com, Garmin GTX330 Mode S Transponder, PM3000 intercom, Kanad 406 ELT, Back-Up Analog Airspeed and Vertical Card Compass. ADSB Compliant IN/OUT. Traffic and weather on screen. In–wing Landing/Taxi lights with Wig Wag,
Ravenna Blue with Ingot Silver trim exterior paint with Grey Leather Interior….. and Cabin Heat….that really works! Fire Extinguisher. AmSafe Seat Belts (Non-inflatable). Tanis Engine Pre-heat. New crankcase through bolts and 12 point nuts. Sensenich Fiberglass wrapped Prop.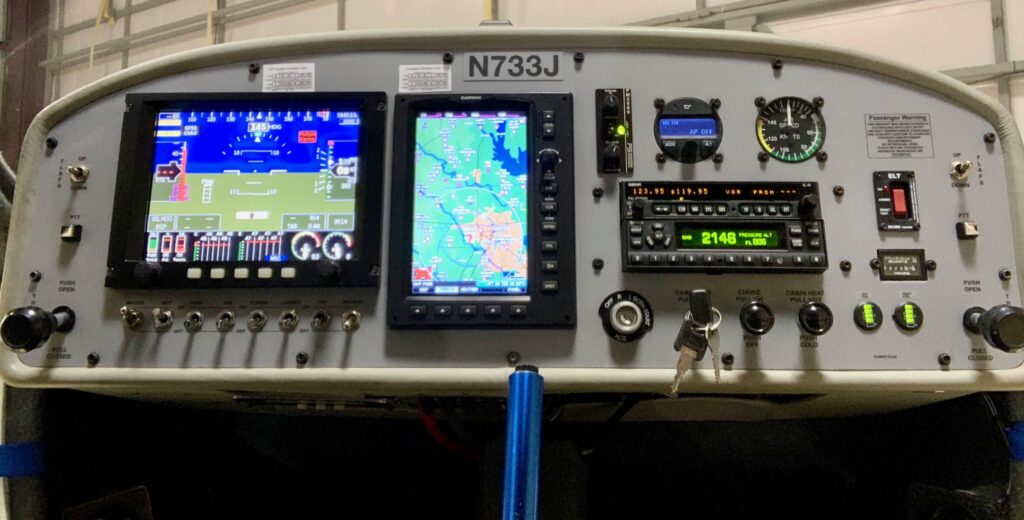 650 Hrs TT Fresh Annual Inspection as of March, 2023
This Jab is in excellent condition and well equipped. Damage History. $79,990. Available Soon!